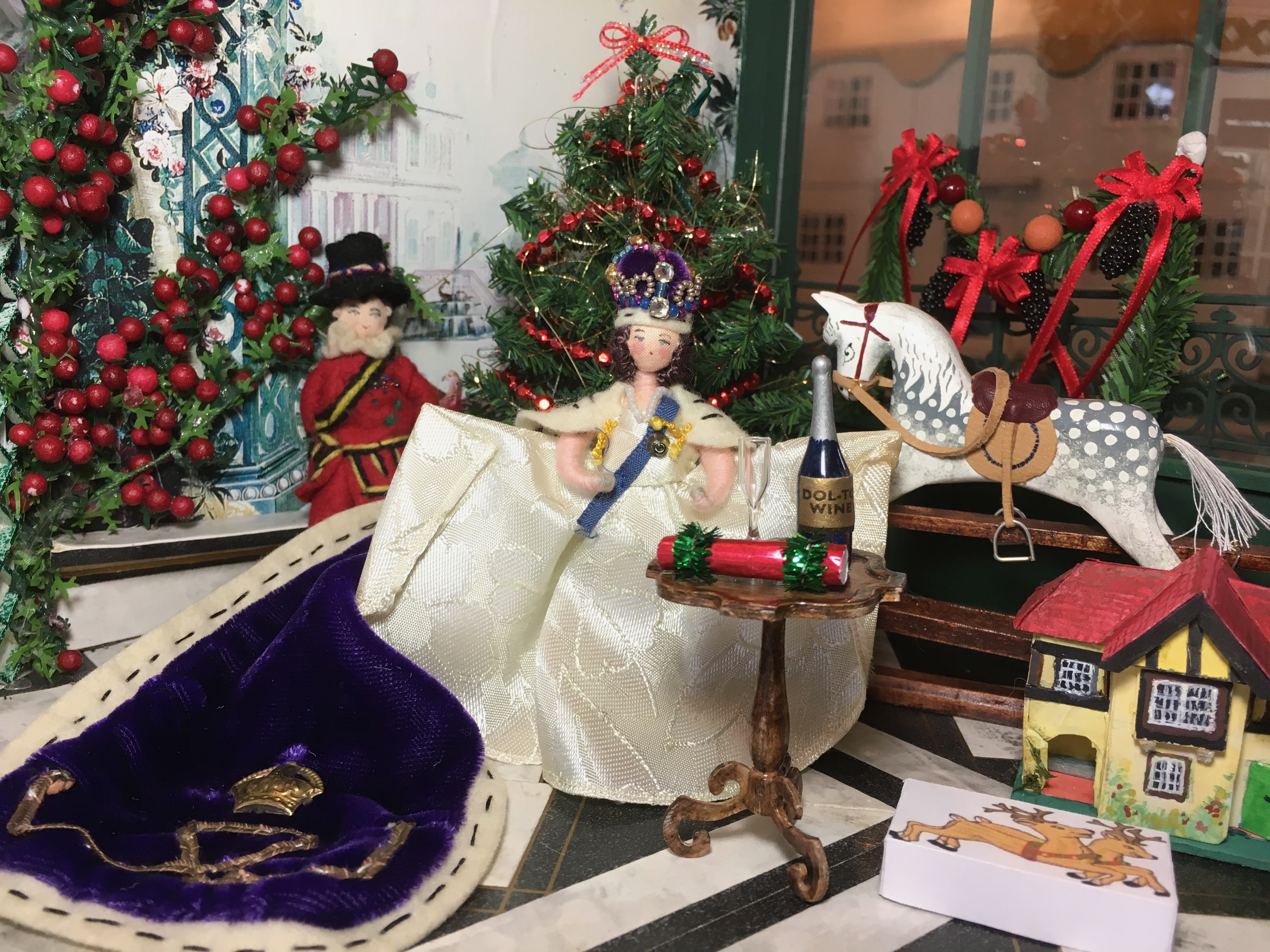 This year one is speaking to you from Agar Hall where, due largely to one's love and generosity, numerous retired service personnel are enjoying a jolly good knees-up of a Christmas.
And, later today, one will be lovingly distributing toys to the children of Grecondale, since one has observed that they are generally less fortunate than those in other parts of one's Grecondom – most notably Greconville.
In other words, one will be spreading love and indeed, this Christmas day, instead of one's usual review of the failings of one's unruly subjects, it is about love that one wishes to talk.
For you see it is through giving love that one hopes to find it for oneself. One has been single and without love for simply too long. Of course, I know that you, my humble Grecon servants, love one with all your hearts, but one speaks now of a romantic love, a love that will sweep one off one's feet, that will make one's heart flutter, bring a light flush to one's face and… ahem, where was one?
Ah yes… a love that will, with time, secure the future of this monarchy by providing an heir, or two, or maybe more… and most likely including twins… one set at the very least.
So do wish one luck, and perhaps when one talks to you this time next year, one will have someone other than dear Beefy to pull one's Christmas cracker with.
Love, peace and goodwill (but mainly love) to all Grecons and may your Human Beans be kind, hardworking and cooperative.
© 2017, Zoe. All rights reserved.